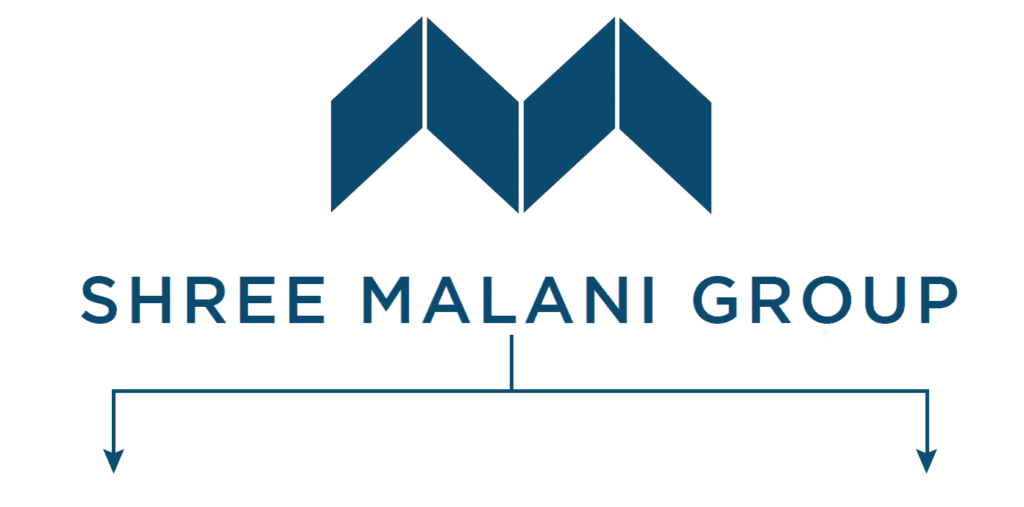 Centuary Fibre Plates Pvt. Ltd. (CFPL)
Centuary Fibre Plates Pvt. Ltd. (CFPL) was established in 1988 and was initially implemented as an OEM of rubberized coir for a then mattress brand called "Rilaxon". Sensing the opportunity in the Indian bedding industry, CFPL launched its own brand called 'Centuary Mattresses' in 1992. Since then Centuary Mattresses has gone on to hold the distinction of being the first Indian mattress manufacturer to hold the ISO 9001-2015 certification for its quality management system and the first company in India to introduce green gel technology and is today the largest exporter of rubberised coir from India. The brand is anchored by over 2500+ dealers and 170+ exclusive brand stores.
CFPL has been growing at a CAGR of about 18 per cent against the industry growth of about 10-11 per cent and aims to clock revenues of INR 1500 crores by 2025 with an aim to be No 1 in the industry.
Shree Malani Foams Pvt. Ltd.
Initiated in 2008 Shree Malani Foams Pvt. Ltd. manufactures and sells slab stock Polyurethane (PU) Foam under the brand name 'Cenflex Foams'. Its technical and industrial foams are supplied to various consumers and converters where as its furniture and mattress grade foams are widely distributed through an extensive retail channel. Adopting the best in technology, Cenflex Foams product range encompasses everything from regular furniture grade foams to special foams like Memory Foam and Latex Like Foam.
Shree Malani Foams Private Limited. is the first in India to introduce the Hennecke technology in the industry. It boasts of an elaborately planned manufacturing facility that is spread over 1,50,000 sq. ft. that is equipped with State-of-the-Art machinery.
The Shree Malani Group continues to grow under the leadership of Mr. Purshottam Malani as Chairman and Managing Director with a current turnover of 280 Crs . He is ably supported by sons Mr. Siddharth Malani – CMD, Shree Malani Foams Private Limited and Mr. Uttam Malani- Executive Director, Centuary Fibre Plates Private Limited.