Centuary is the largest exporter of mattresses from India with strategic supply partnerships with leading mattress brands around the world; having one of the largest production capacities in India for spring units, foam and spring mattress.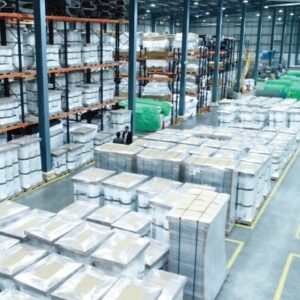 Rubberised Coir Mattresses

PU Foam Mattresses

Spring Mattresses

Memory Foam Mattresses

Hybrid Mattresses

Comfort Accessories

Baby Mattress
CERTIFICATIONS & RECOGNITIONS
PRODUCTION CAPABILITIES & TECHNOLOGY
Dedicated Private labelling facility with brand new machines & Building
Fully automated Filling & Gluing machines from Fillmatic (Germany)
One-of-a-kind facility in India with fully automated machines.
Automated Press & Roll-Pack machines from Dolphin Pack (Italy)
Foaming Machines from Henecke (Germany).
Automatic Foam Handling machines from IPF (Spain)
Automatic Foam CNC cutting machine from Fecken-Kirfel (Germany).
Automatic Palletisation equipment.
Automatic Pocket & Bonnell Spring machines from Lian You (China) & FIDES/Spouhl (Switzerland) respectively.