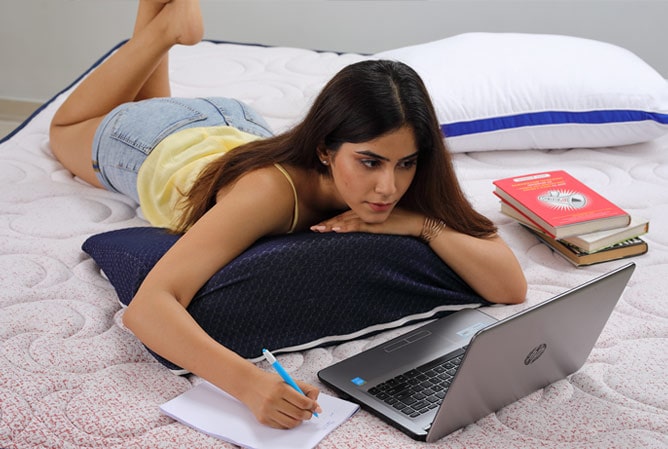 Take a quiz to
see which mattress suits you best!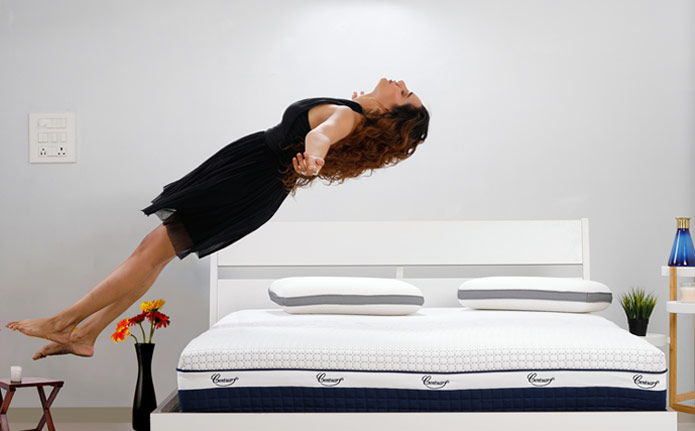 Immerse yourself in the

mattresses of the centuary
Everyone's sleeping requirements are unique, just like everyone in the world. One thing we all have in common is lying down on the bed when we get home from work. That's why, at Centuary Mattress, we prioritize our clients' comfort, well-being, and sleep quality. Every move we make is a purposeful step closer to our goal of ensuring that every individual gets a good night's rest at the end of the day.
Centuary Mattresses caters to a wide range of sleep solutions with new and innovative technology. Dive into our dream-worthy range of products!

VibeX - Foamtastic Collection

Ortho Memory Foam - Sleepables Mattresses

Natura Latex - Hybrid Collection

Posture Pro - Foamtastic Collection
We have the perfect solution for every sleeping occasion. From green gel technology to Ortho foam and even a bed in a box! We have it all for you here at Centuary Mattress.
Now you can

sleep peacefully

with a full wallet!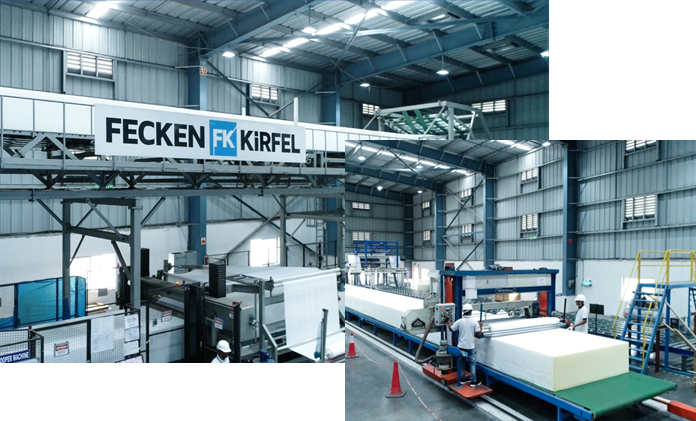 Leading the

future of mattress

technology
For over 30 years, Centuary Mattresses has been one of India's premier mattress brands. Our revolutionary components, such as Micro Springs, Latex Foam, Contour Foam, and Copper Gel Memory Foam, are just a few used in our luxury mattress range. In terms of quality and endurance, we stand out as the greatest mattress brand in India.
The guide to

getting the best zZz's
Get a better understanding of sleep and its huge impact on our lives.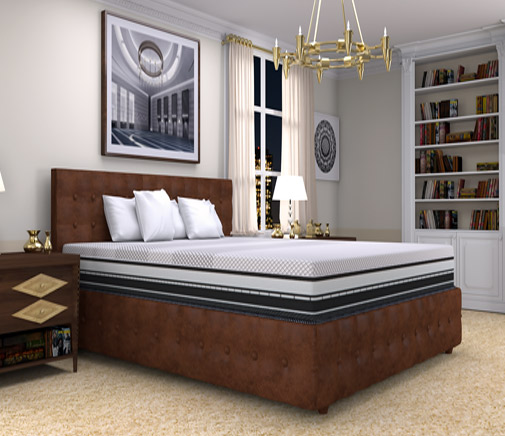 Top Tips to Buy a New Mattress Online
A new mattress may be the answer if: you've had more sleepless nights than you can remember, wake up with sore backs, and can never get comfortable in your bed…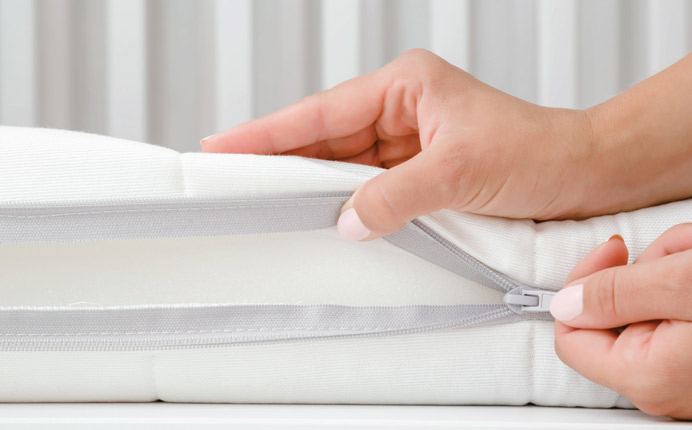 How to Choose the Safest Crib Mattress
When it comes to the safety of your baby, you need to be too careful. The baby spends most of the time on the mattress as they sleep for 14 – 17 hours of the day. So it is important to choose a mattress which is safe. Their mattress needs to be the right size, perfectly firm, and…