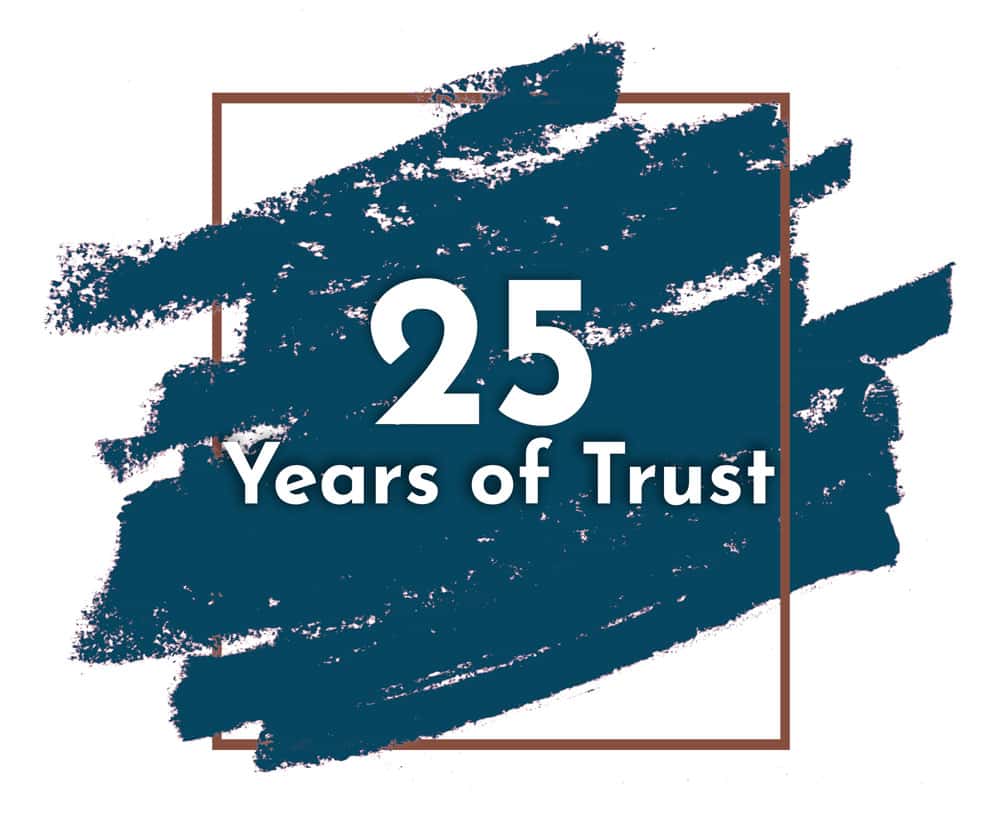 Established in 1988 as a manufacturer of fibre plates, Centuary is now a household name in India when it comes to sleep solutions. It combines world-class infrastructure, certified processes and proprietary technology to deliver products of the highest quality, comfort and durability.
Managed by three generations of entrepreneurs, Centuary has dynamically evolved with the industry and latest market trends. It doubled its manufacturing capacity in 2004 and is now the second largest manufacturer of rubberised coir in India, with more than 500 employees. Centuary sells and exports natural, eco-friendly and sanitized rubber coir products, which play an important role in the bedding, furniture and seating industries.
Centuary currently prides itself in being India's sleep specialist, catering to the needs of one billion who deserve a good night's sleep.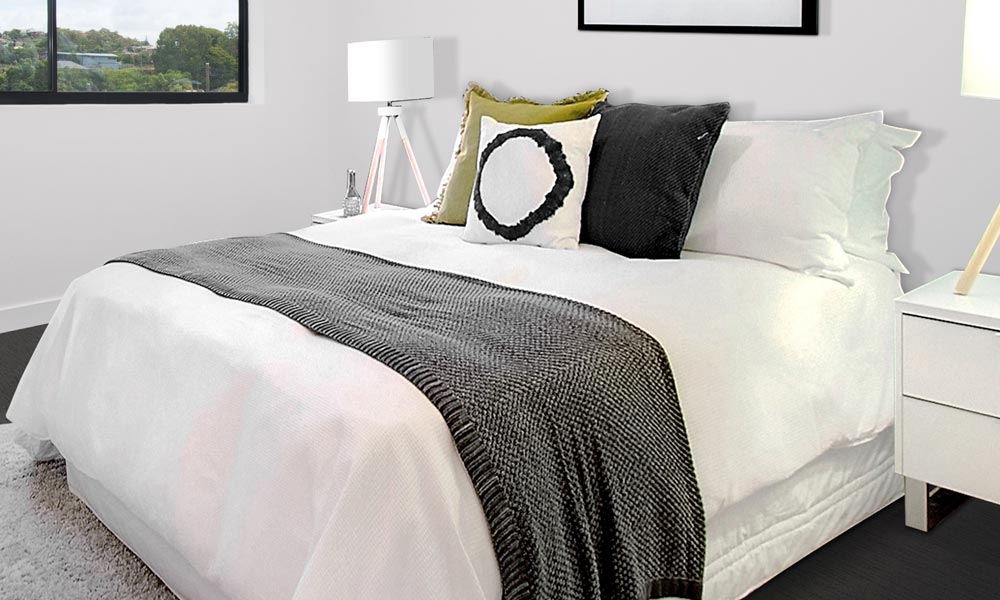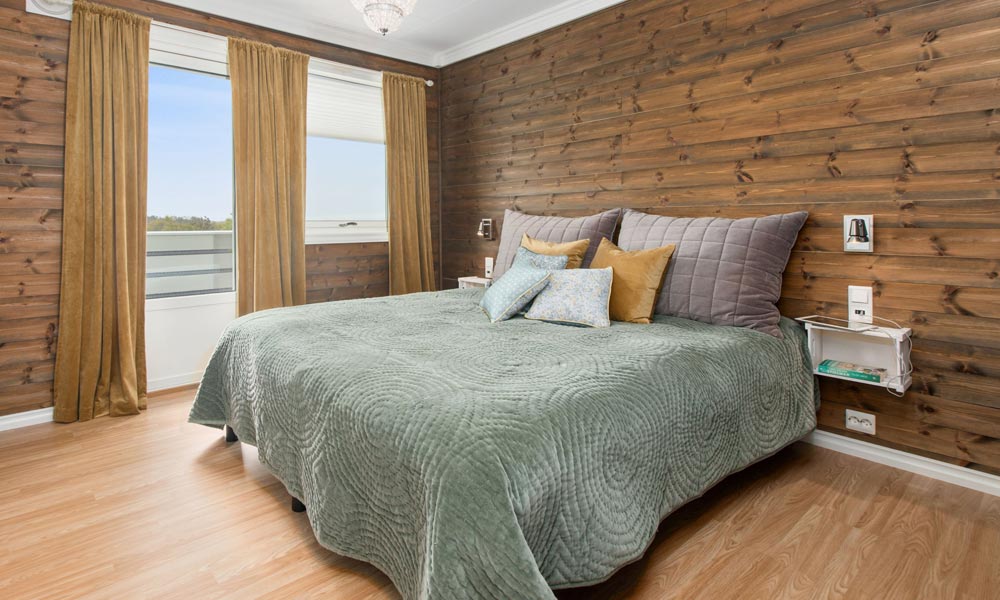 Nothing good has ever been achieved without a good night's sleep.
To empower you to do your job, and do it well, we take on the responsibility of ensuring that you get the sleep you deserve.
Our years of research and expertise in sleep solutions enables us to understand what's perfect for you – be it the right mattress or that extra-comfortable pillow. As India's sleep specialist, we are committed to making the luxury of rest affordable to a billion people.
Our range of long-lasting, high-quality products live up to our promise of delivering 'deep refreshing sleep', so that you wake up ready to take on tomorrow.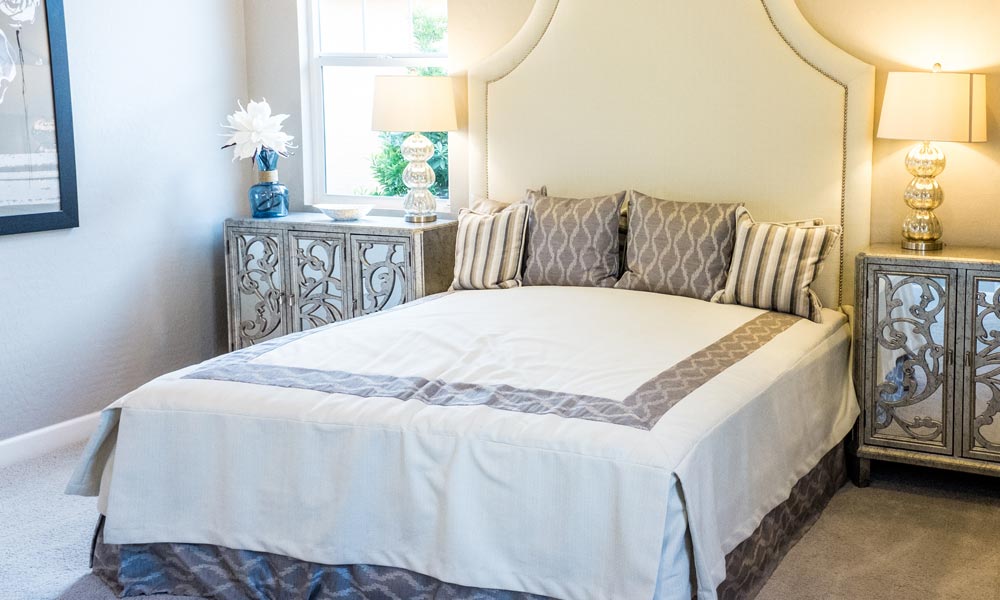 We ensure that every Centuary product is of the highest quality and we use the most modern lab equipment for testing. All raw material and finished goods are checked for several parameters and international standards are adhered to, so that we can bring you products that are reliable, safe and durable.